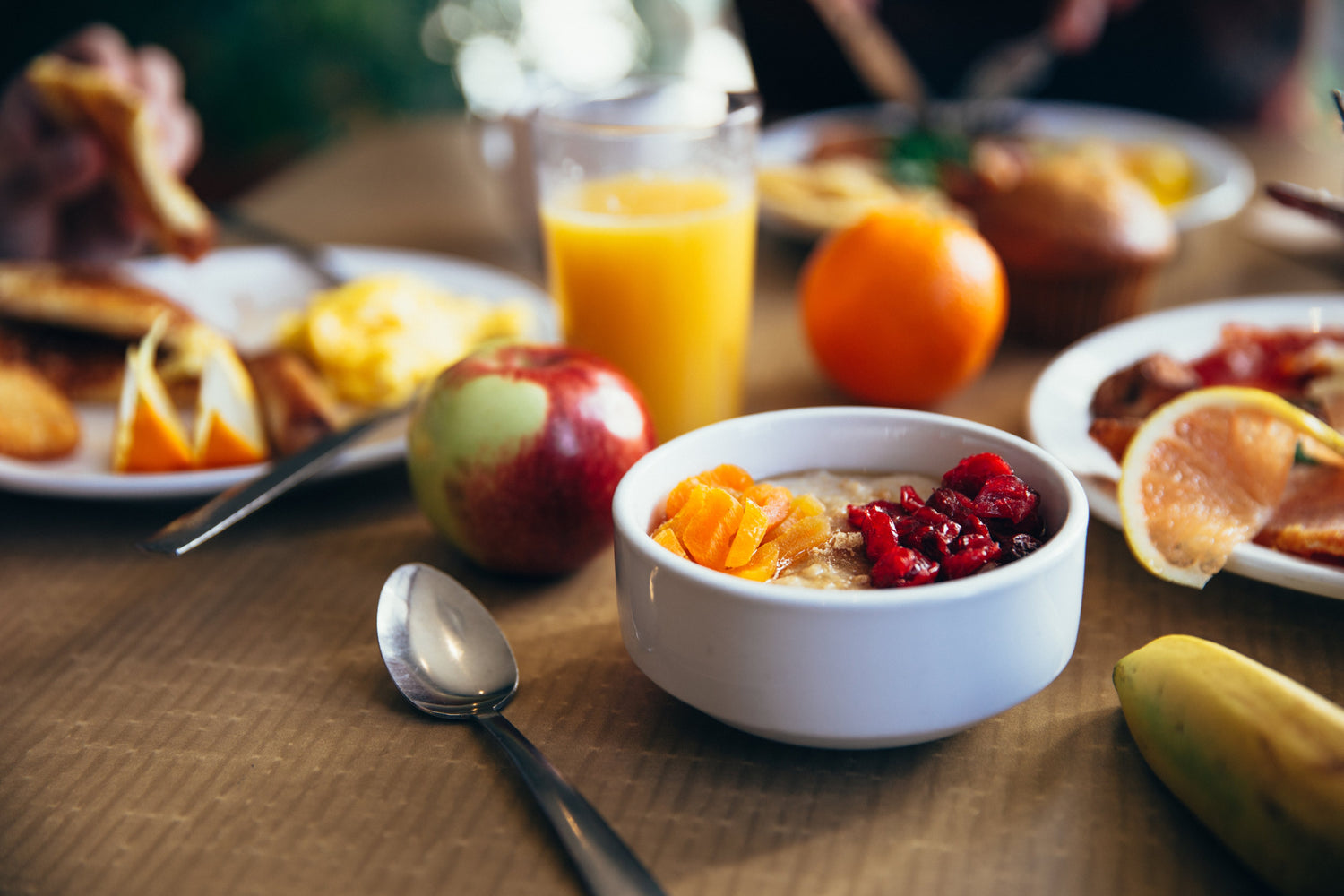 Sourced in Nature, Backed by Science
We select only the most effective ingredients for the task at hand with nothing else added (no flavours, no artificial preservatives, no synthetic coating agents, no bulking agents).
Here is a glossary listing each of the ingredients we have used in our supplements so far. Let's have a look at the nutritional benefits of each ingredient individually while keeping in mind that the whole is always greater than the sum of its parts.