Regular price

Sale price

$97.00 USD

Unit price

per

Regular price

$239.00 USD

Regular price

Sale price

$239.00 USD

Unit price

per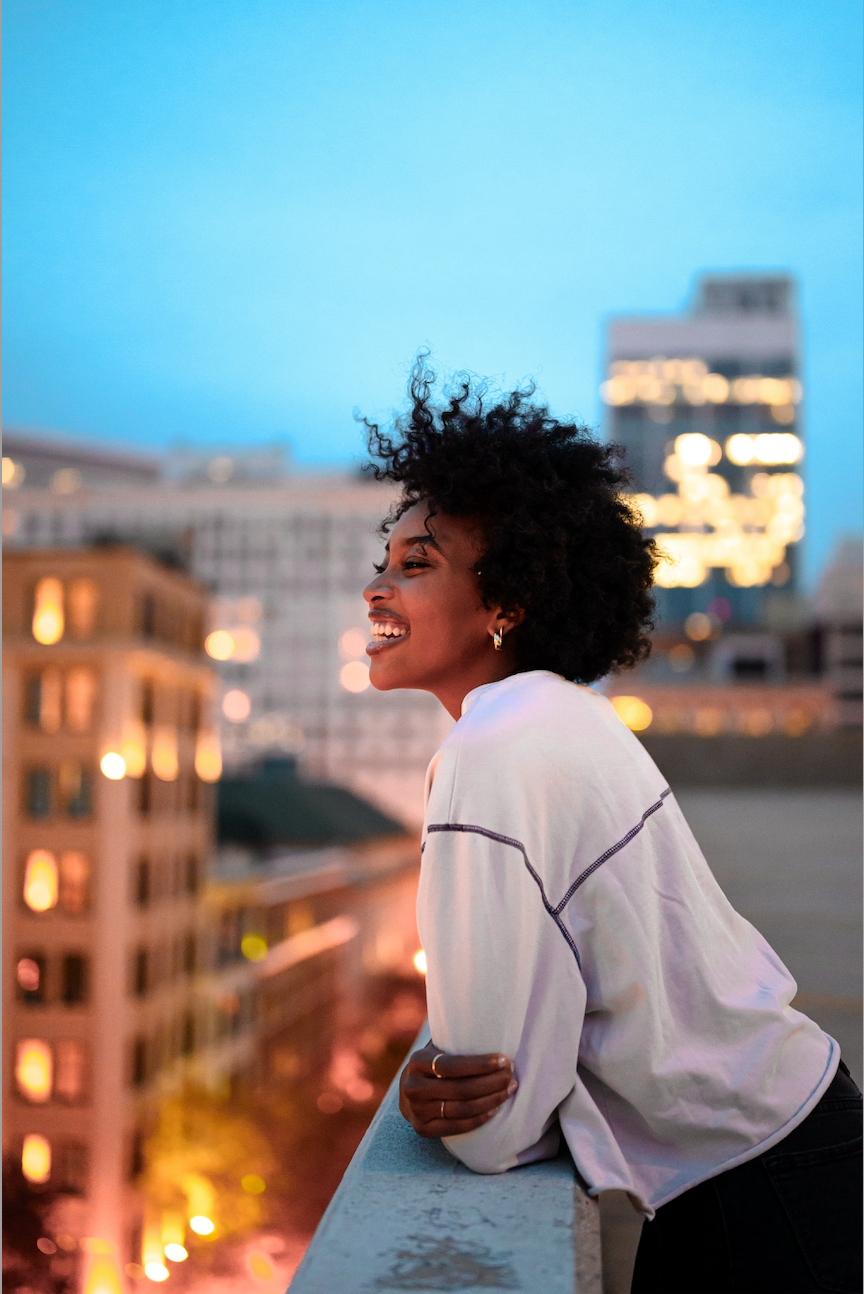 Rise Up and Thrive
Take control of your own health.
Build a solid foundation of wellness every day with MAGNESSENCE®.
Target your current issues or areas of improvement with our specific products:
BODYBLISS® for weight management
IMMUNE SHIELD for immune resilience and rapid healing
LASER FOCUS for mental performance and sustained brain health
Sign up to our newsletter and read our blog to learn more ways to take the best possible care of your body and mind.
Learn More
Firebird® products are:
• Solution driven because we want to cater to your primary concerns in a way that is tangible and effective;

• Thoroughly researched because we are committed to producing the very best, most effective products for you;

• Scientifically calibrated because great health is founded on balance and rhythm, so the proportions and compatibility of ingredients are evaluated meticulously;

• Innovative and high quality because we manufacture our products in the UK in a GMP-certified facility (powered by renewable energy) in small batches for better quality control;
-Rigorously tested because we put your safety first. Each new batch of raw materials gets screened for heavy metals, allergens, sulphites, sulphates, salmonella, staphylococcus aureus, e. coli, enterobacteria, yeast and moulds. Our finished products undergo further thorough microbial analysis and retesting for heavy metals.

• Easy to understand because we want to be your go-to brand for all your wellness needs, giving you the tools to put together the perfect, personalised wellness toolkit tailor-made for you;

• An affordable investment in your health. We believe health is wealth, so we want to help you invest in looking and feeling your absolute best;

• Founded on supporting the healing intelligence of the body and harnessing the natural power of plants;

• Formulated to awaken, activate and elevate the innate potential in each of us to be strong, healthy and happy;

• Conceived to uplift and empower each one of us to look after our health with confidence, self-care and self-love;

• An invitation to rise up and thrive.